Fall/Winter Fashion 2019-20--Mommified!
The cooler weather is here, and as you open your winter boxes and start to look through those sweaters, you wonder—do people still wear this? As I've related before, I'm not much of a shopper. I like to stay in style without spending too much money (or time or energy). So here again I am giving a quick summary of the fashions for the season, simplified into their basic principles.
A Spooky Theme
On the runways, a theme cropping up this year is "apocalypse" (or post-apocalypse). Picture an outfit that is black, add a hood, put spikes on the boots, and add a gas mask as an accessory and you have an image of this style. Spooky is a word for it. There has been a lot of discussion lately in the media about possible catastrophes happening as a result of the destruction of our environment. I think this fear of the future is creeping into our cultural psyche and being reflected in our clothing. Or perhaps the runways are being used as a platform for social advocacy. Either way, there are a lot of dark colours this fall, even florals that are not meant to look cute. Pocketed outfits and pants speak of preparation for an uncertain future.
As a personal note, I think as parents we have to have hope for the future for the sake of our children, something that sits between fear and fantasy childishness. And I think this hope for the future can be reflected in our clothing. A pregnant woman, in my opinion, is a symbol of hope for the future. There are a lot of great trends this year that can be mixed and matched as you like. I give quick summaries below for petites, and for those of you who will be expecting this fall/winter.
Fashion Summary*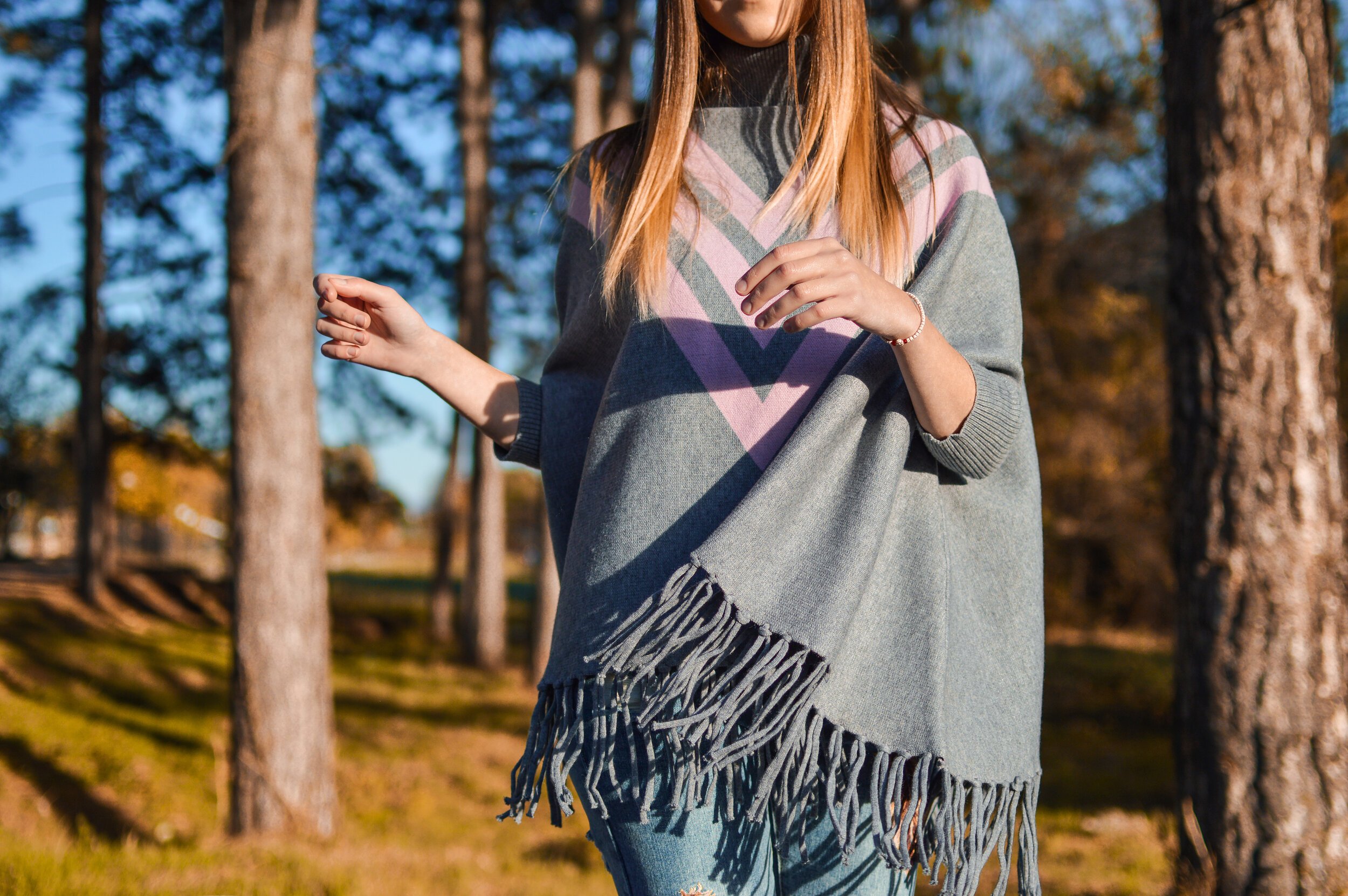 For the fall, fitted jackets are in style; you can either dress-up with a brightly-coloured power suit or dress-down with a denim jacket. If you are tall, you'll be happy to know that long, flowy coats are still in. No matter your size, you'll be happy to know that ponchos are still popular (especially in plaid)—as well as capes!
For the winter, many different winter coats are in style (or in Canada, the theme is—whatever keeps you warm!) Still in are parkas, puffer coats, long wool coats, and sporty coats. New this year is the faux-shearling coat, or teddy-bear coat.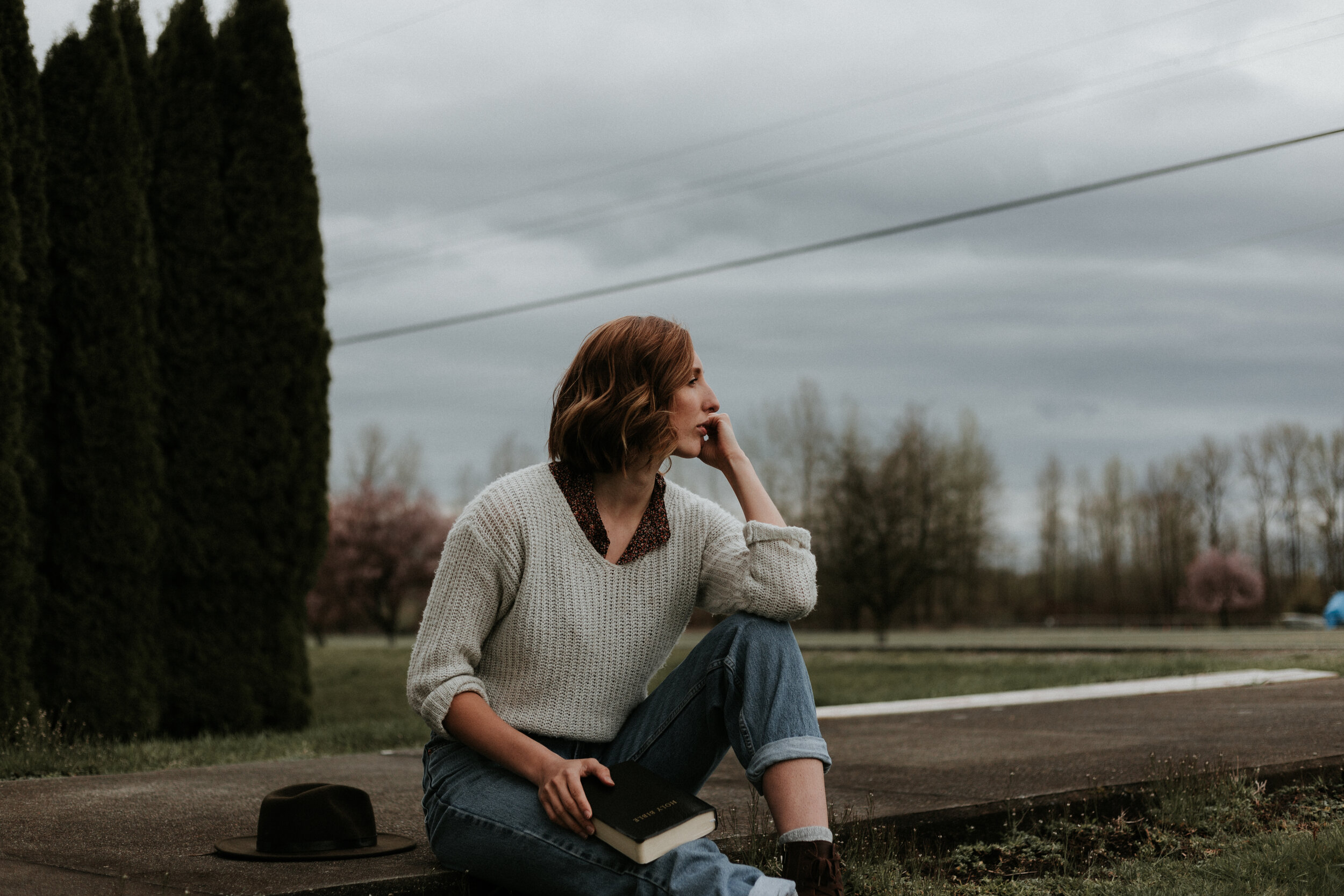 The wide pant trend is still happening, but whether your pants are slim or wide, most fashionistas are still ending their pants at the ankles. You can either buy shorter pants or just roll up the pants you already own. A good rule to go by is that the pants should end slightly above your boot.
For the winter, tuck your pants into your boots and have your socks showing just slightly above to give that ankle effect.
Continuing from spring/summer are the high-waisted 90s revival pale jeans. A high waist suits a slim or petite frame. But you can also try the paper bag style of pants for anyone who is slim to plus size (or like me, changing sizes post-partum).
Another trend for the season are plaid pants and pants with pockets, though not quite the baggy cargo pants from the 2000's. These pocketed pants may be slightly loose but they usually tighten around the ankle.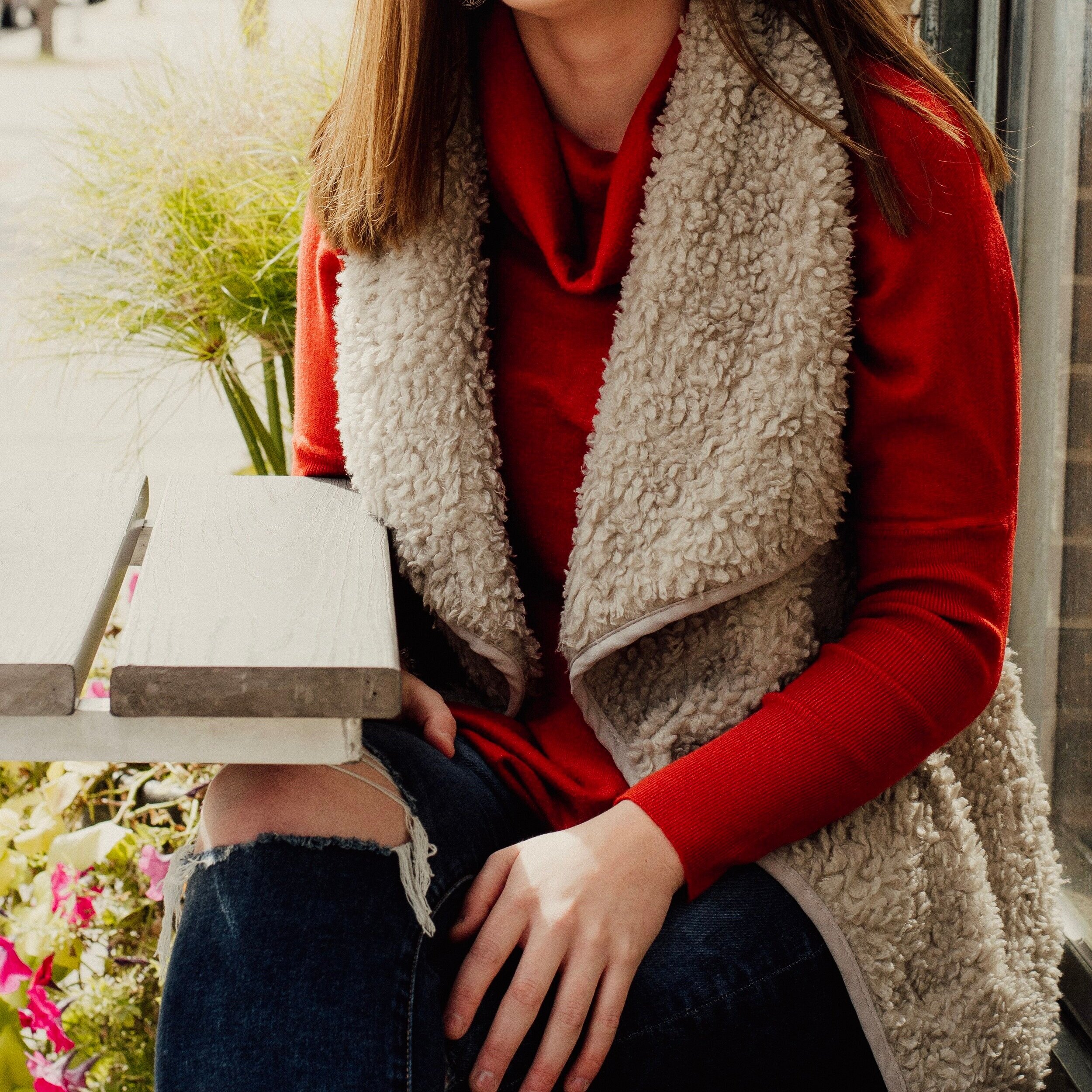 Some themes for tops this year include something called moody florals. Within the "apocalypse" theme, imagine flowers that are dark rather than cute. This could be a black top with a smattering of flowers.
Another trend for the season (which I really like) is turtlenecks. If you're wearing a thin turtleneck with high-waisted jeans, tuck your shirt in and complete the outfit with a slim belt. For those of us who are breastfeeding, there are also wide-waist turtlenecks in style, which are often made in a heavier fabric.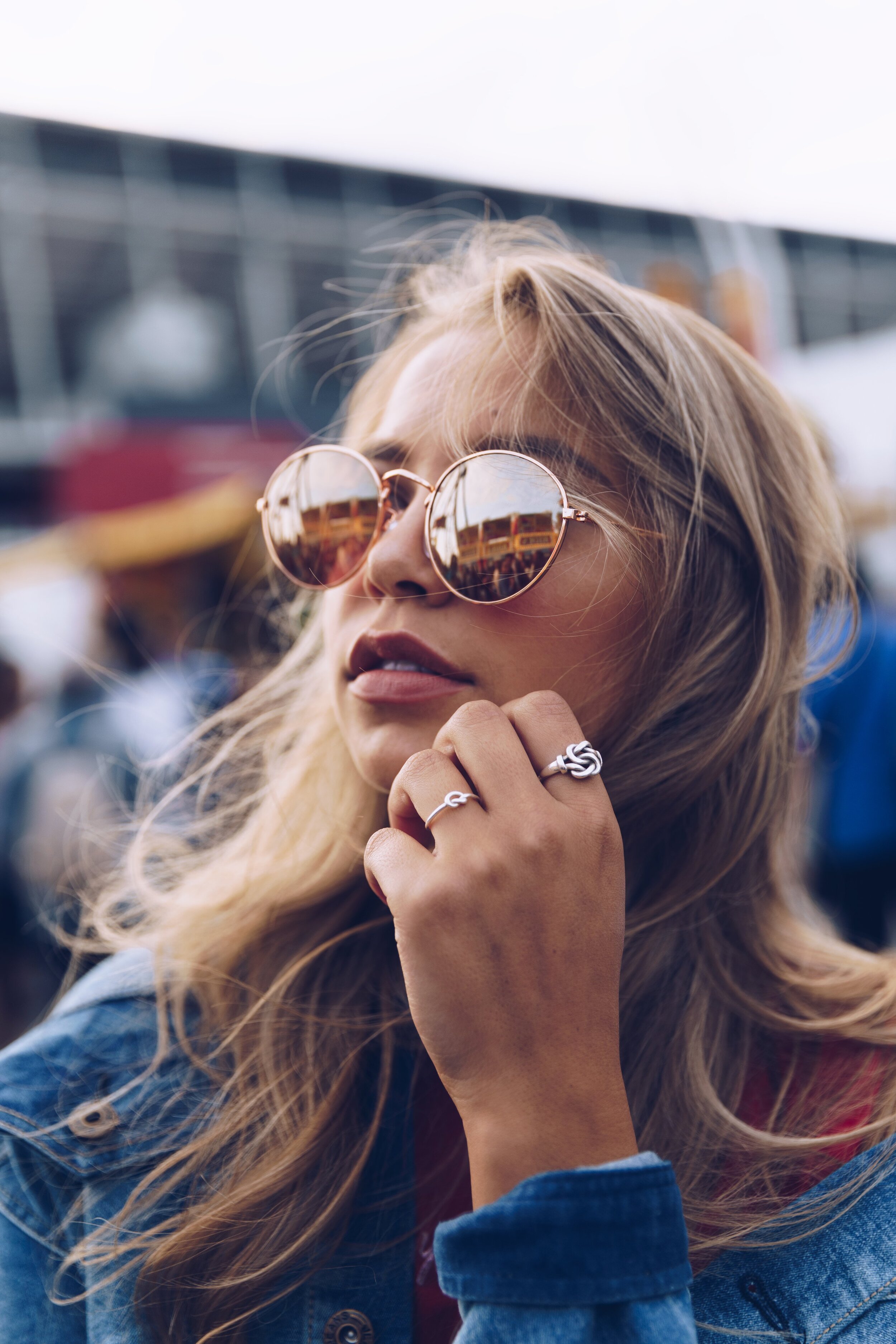 While chain necklaces may be on the runways, I keep seeing a trend of delicate jewelry. What I mean is jewelry in either silver or gold that is made with extremely thin bands. This trend is everywhere, from necklaces, earrings, and rings to eyewear. Since the jewelry is small and delicate looking, people tend to wear a lot of it—so many rings on fingers (or multiple rings on one finger), paired with a necklace and earrings.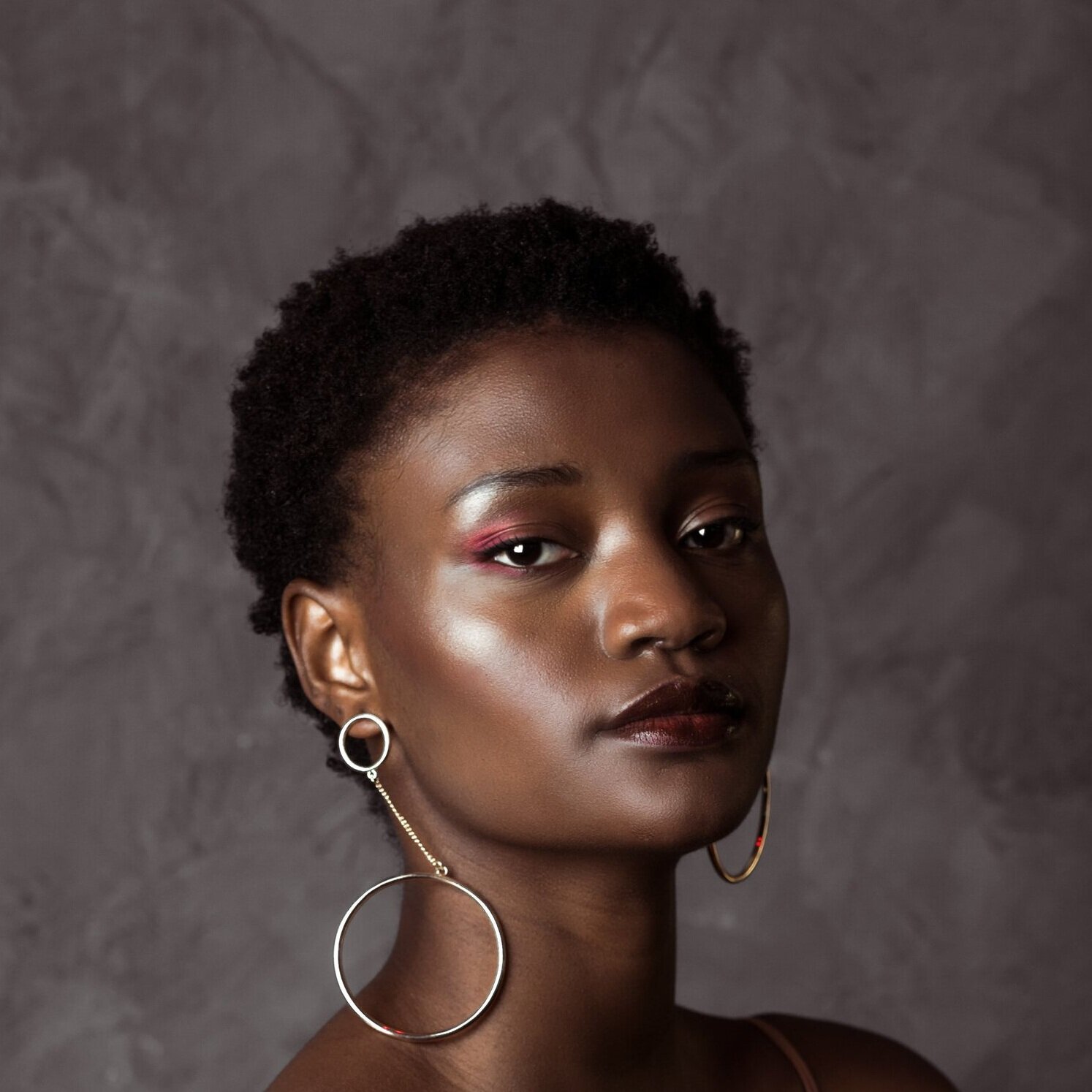 The "dewey" look is in. Imagine you just came back from the beach or from sunbathing outside. Your skin has a healthy sheen of glimmer and colour. There is hardly any obvious makeup on the eyes or the mouth. For the mouth, a gloss suffices. I've also seen people add shimmery gold or silver to the tops of their cheekbones.
As I joked with my husband, this trend allows women to be always camera ready for those "spontaneous" Instagram shots. The moody florals and jewel tones that are also in fashion look great in the over-saturated social media filters. I don't think we should be surprised that social media trends are affecting the way we dress every day.
I think as moms, we can often look tired. I recommend a foundation and a good quality dark-circle remover. Draw attention away from your eyes with something bright on your lips and cheeks. Pull your hair back and throw on a pair of metallic earrings.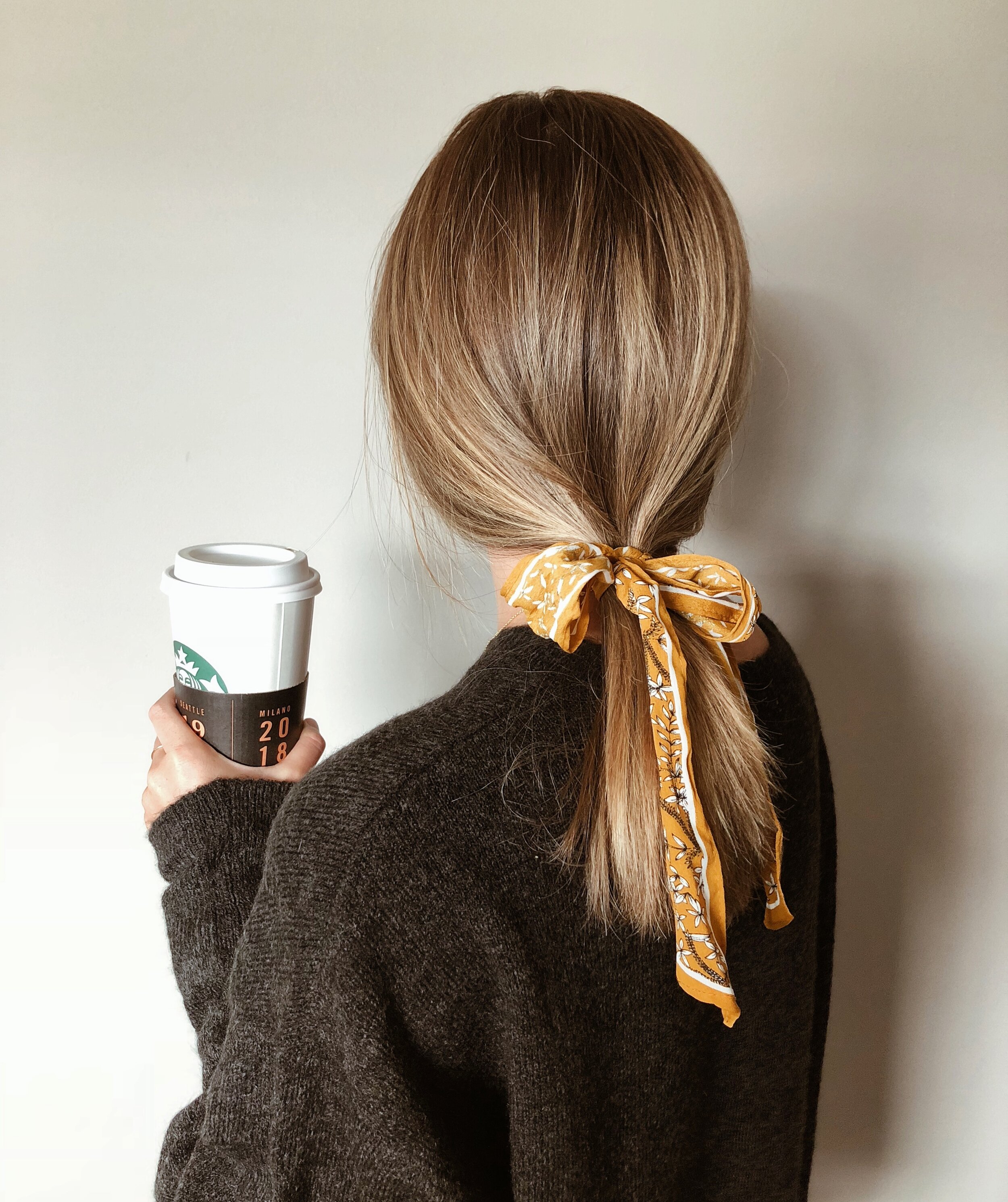 As with the natural makeup trend, hair this season should also look natural. Minus hair-colouring, of course (but even the balayage technique is meant to look softer and more natural than other dying styles).
Imagine a shoulder length style with natural waves. In mom-speak, you will look like you are in style with a quick brush and a little bit of product to get rid of fly-aways. Alternatively, try the low back bun (with a few wisps around your face).
A hair-accessory that is trending on Pinterest is the bandanna. Put an elastic in your hair first to secure your hair for the day (who has time to arrange their hair twice?), then tie a bandanna and bravo—you look put together!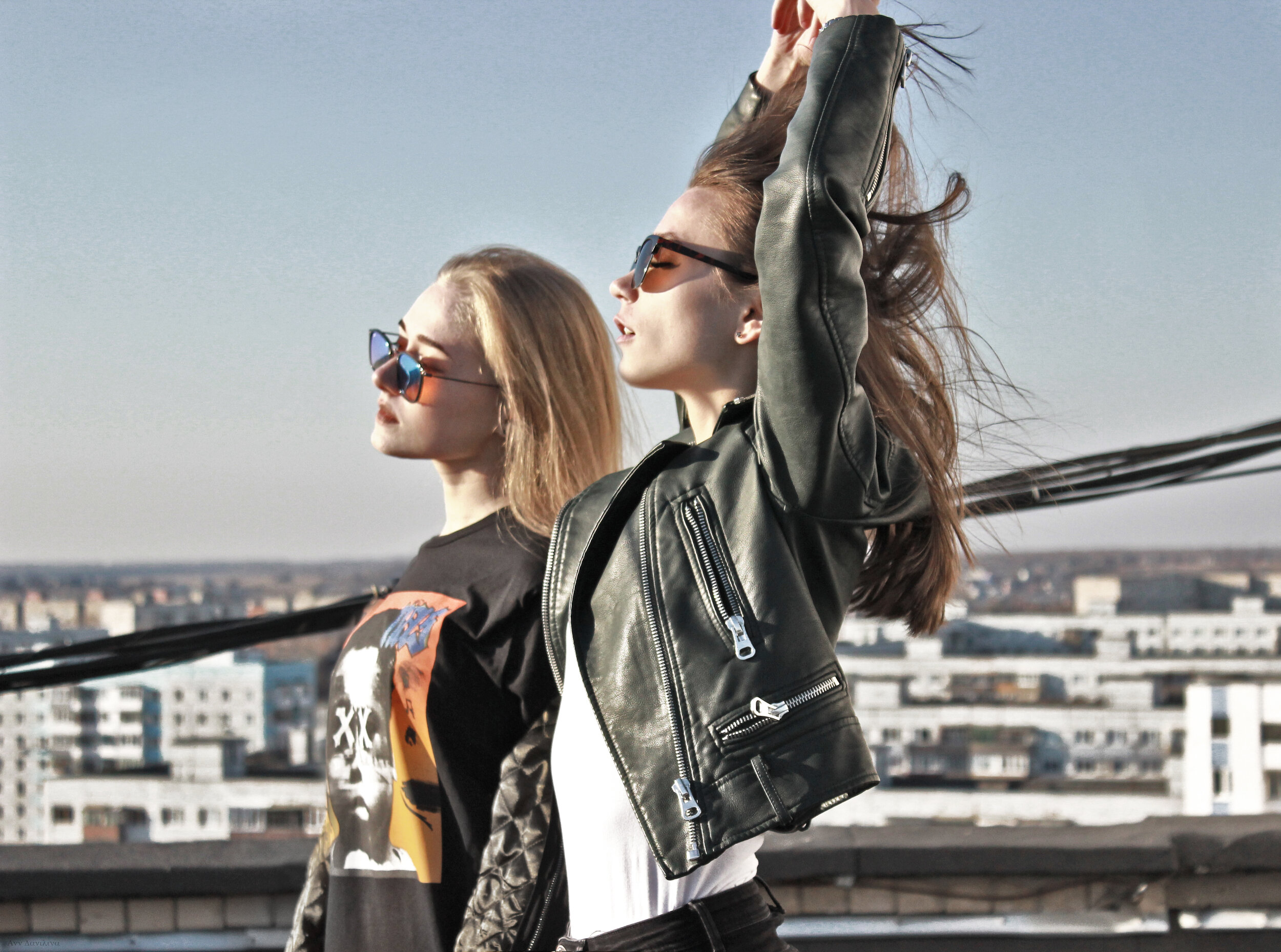 This season, high-waisted pants are your friends! They elongate your legs and make you look taller.
Tailored suits and jackets ending at your waist will also look great on you. Leather is in this year.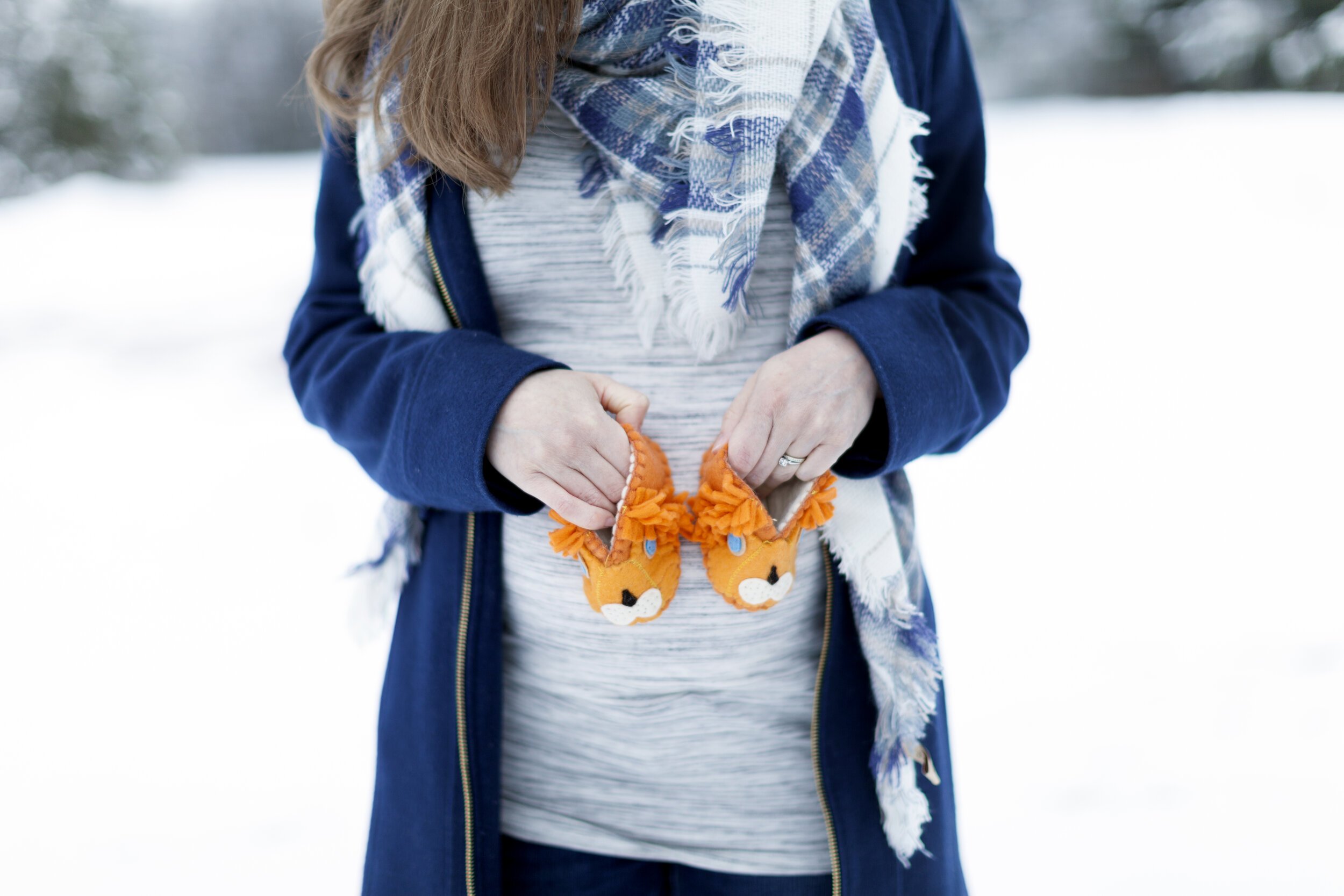 If You're Pregnant this Winter/Fall:
You can still get away with oversized shirts and leggings. Pair this outfit with a cute pair of ankle boots and a scarf.
Try out the new poncho/cape trend and pair it with a pair of slim pants. and turtleneck. Alternatively, you can wear a long sweater/coat to slim out your look and hide some unwanted curves (but at the same time show-off that beautiful baby belly!).
Still in fashion this season is the monochromatic look. Try wearing all black with a light denim jacket. Pair this look with lots of slim silver jewelry.
If you are looking very pregnant, stay away from the moody floral look, the flowery designs may exaggerate your size. If you like this fashion though, wear a neutral-toned outfit and pair it with a moody floral scarf. Top off the outfit with a pair of dangly, metallic earrings.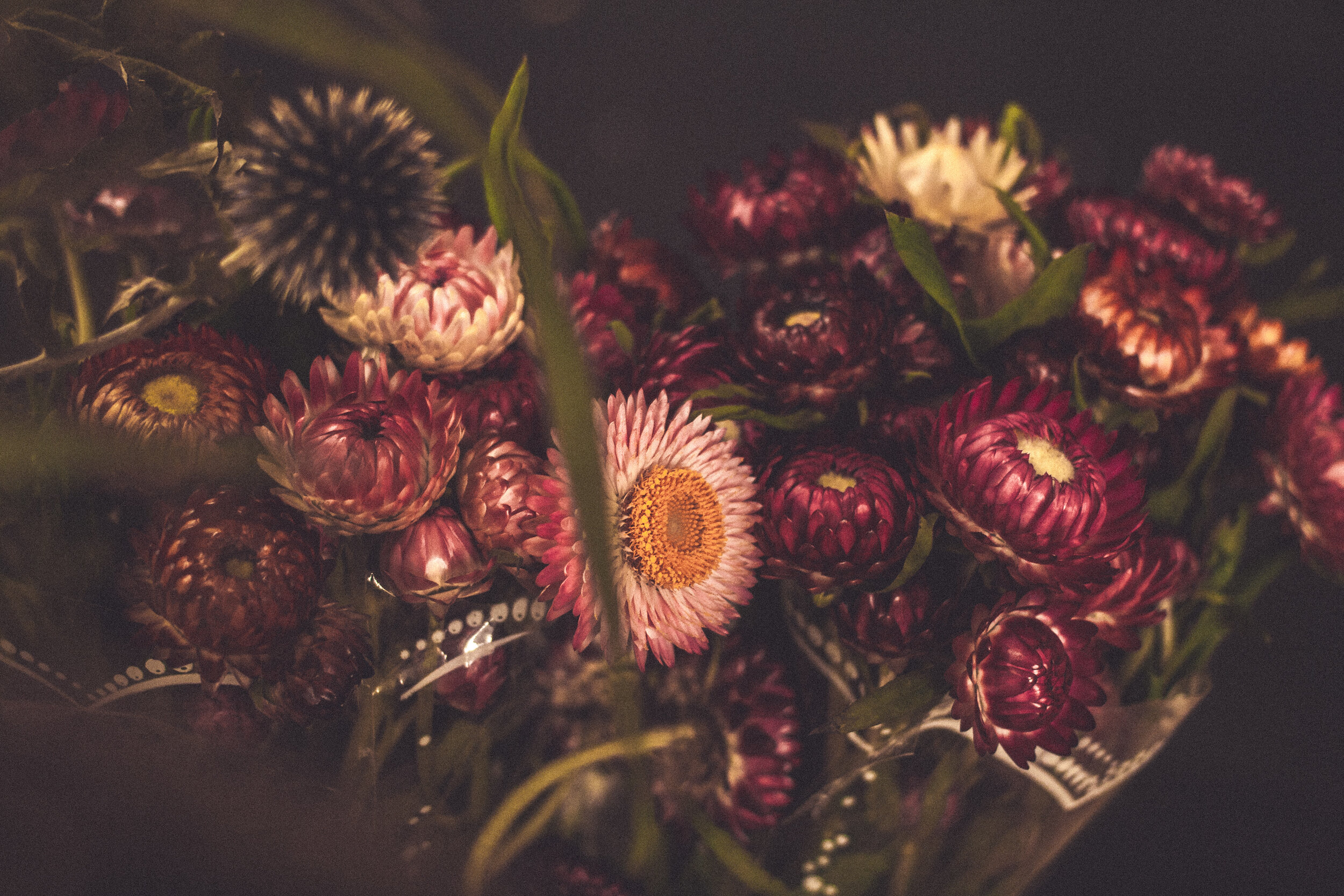 Colours in Fashion this Season:
-Jewel tones
-Earth tones
-Moody florals (dark flowers)
-Plaid
-Jean