Winter Fashion 2018-2019 – Mommified!
This post is for you if you are a mom who loves love fashion and wants to look trendy with minimal effort or money. Possible? Definitely.
You Want Mommy Clothing
That is: no fuss clothing made of functional material that can be thrown into the wash and does not need to be dry cleaned. Clothing that is easy to spot clean when messy baby hands get wiped on you. Clothing that is cheap enough to be replaced if necessary, but nice enough to dress up or dress down. Clothing that allows you to move around in different positions to accommodate playing with your children or housecleaning. Clothing that makes you feel fabulous and ready for anything.
Let's Take a Look at Your Closet
You might already have some favourite winter items in your closet that are your "go-to's". What are these items? Are they easy to mix and match?
Here are some of my winter go-to's: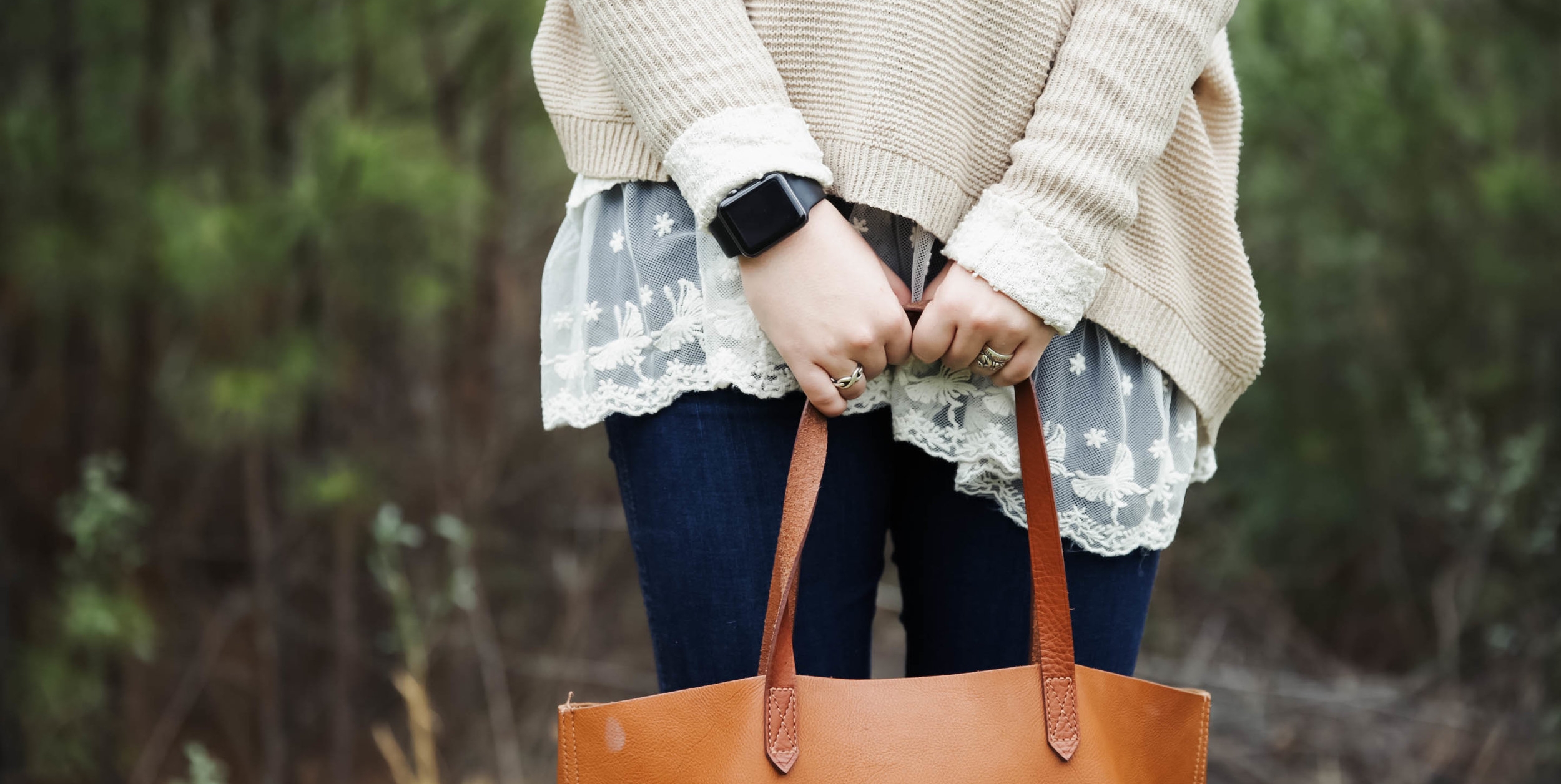 Comfortable mid-rise jeans (I can bend over and sit down on the floor without showing my underwear).

black/grey pants (that match most of my shirts)

leggings/maternity leggings

a few different skirts (including some that accommodate my fluctuating weight and waist size)

black t-shirt, or other neutral that doesn't show stains

long sleeved knits, especially those that go past my waist and can be used while pregnant/not pregnant

a draping sweater that matches all my pants/shirts

nursing dress or two

scarves/accessories for changing up a look
Do I look Like I'm in Style?
There are some great things to learn about this year's trends. The best news is that they work excellently for the pregnant/non-pregnant/breastfeeding mother. Many of these trends were gleaned from my favourite go-to fashionista, Justine Leconte. You can see her short and super informative videos here.
As an important side note, you don't need to buy any new pieces to update your wardrobe. More than fashion plates, I will describe the principles of the 2018-19 fashion trends. Once you learn them, you'll be able to adjust your wardrobe to make it look contemporary. At the end of this post, I'll make some suggestions of new pieces you could buy, if you wish.
The Look for the Season
Here are three main principles of 2018-2019 fashion. I'll explain them here below. You can also check out my Winter 2018-2019 fashion board on Pinterest for some more visuals.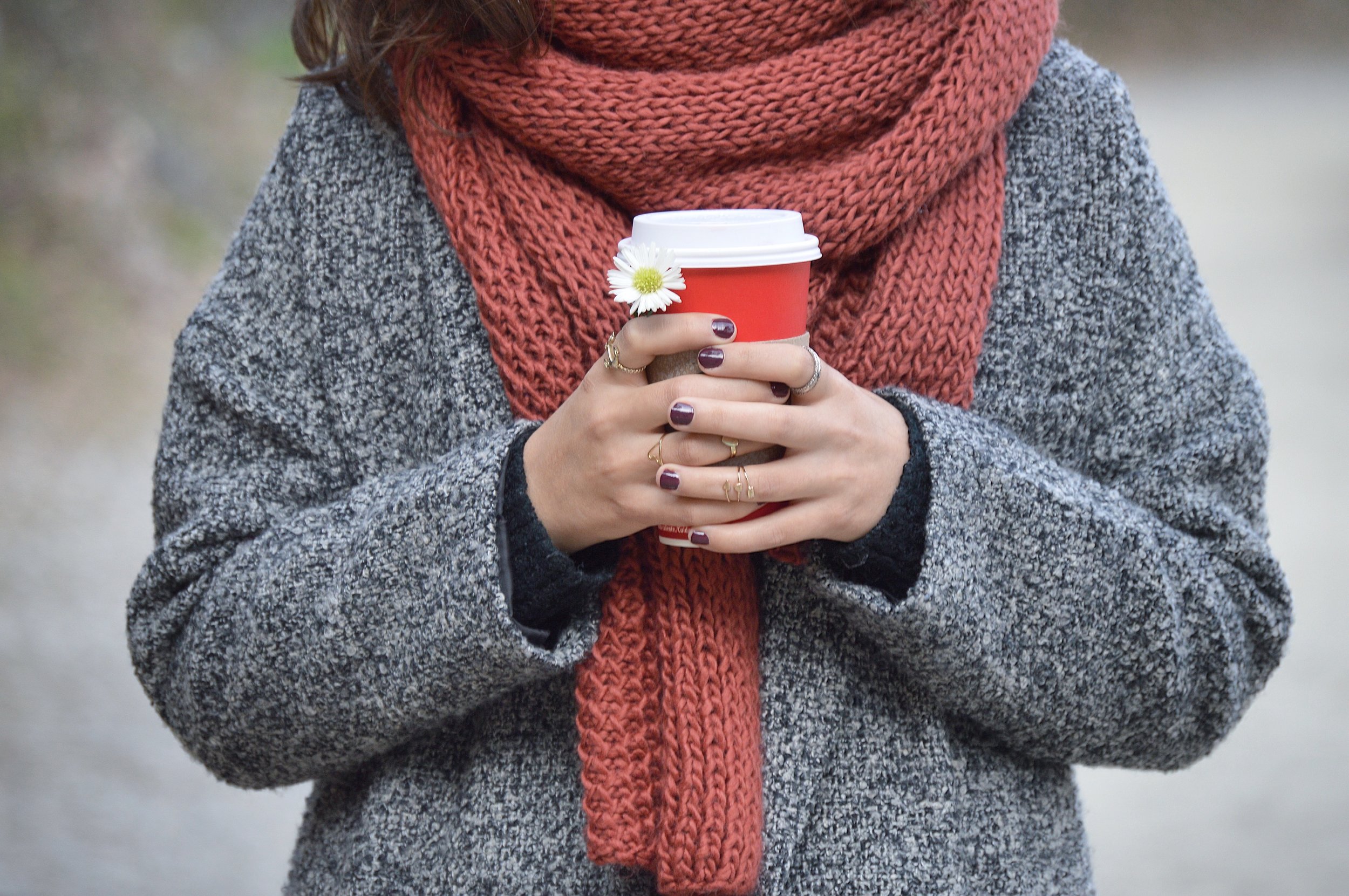 Principle 1: Overlayering
You are used to layers, for example a sweater over a t-shirt, or a t-shirt over a tank top. Now imagine a long sweater over a thin sweater with a scarf thrown overtop. Or a heavy knit sweater over a knee-length pleated pencil skirt with large statement earrings for an accessory. Or think a light jacket with a heavy poncho wrapped around your shoulders. Or think a jacket over a jacket. This winter season is about exaggerating the layers.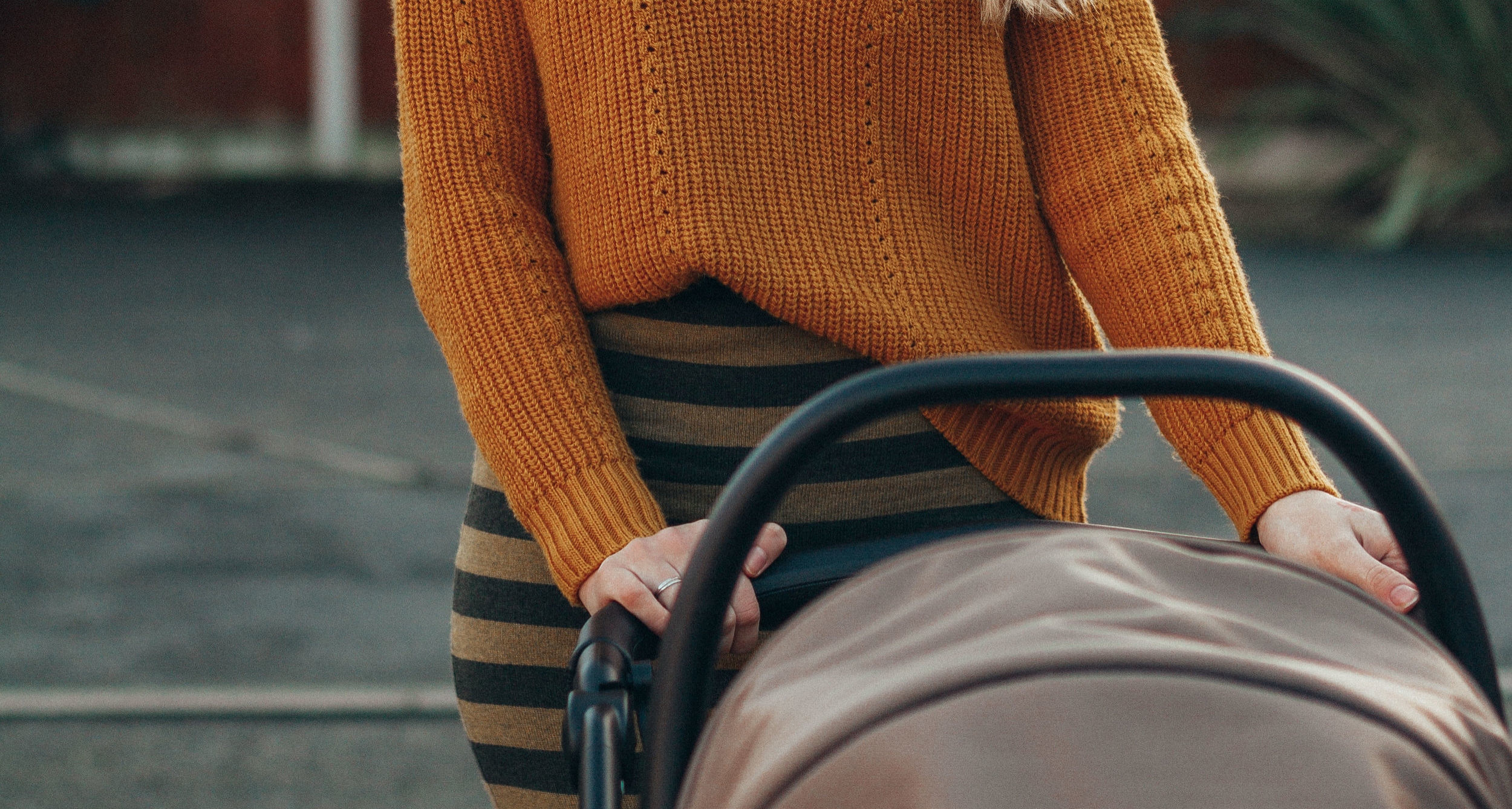 Principle 2: Heavy on top
This leads to my second point: make sure the layers are heavy on top—only. Think of the 80's silhouette, which is essentially an inverted triangle. Picture a long shirt, sweater and scarf layered over leggings and slim boots. Or an extra bulky sweater over skinny jeans/pencil skirt.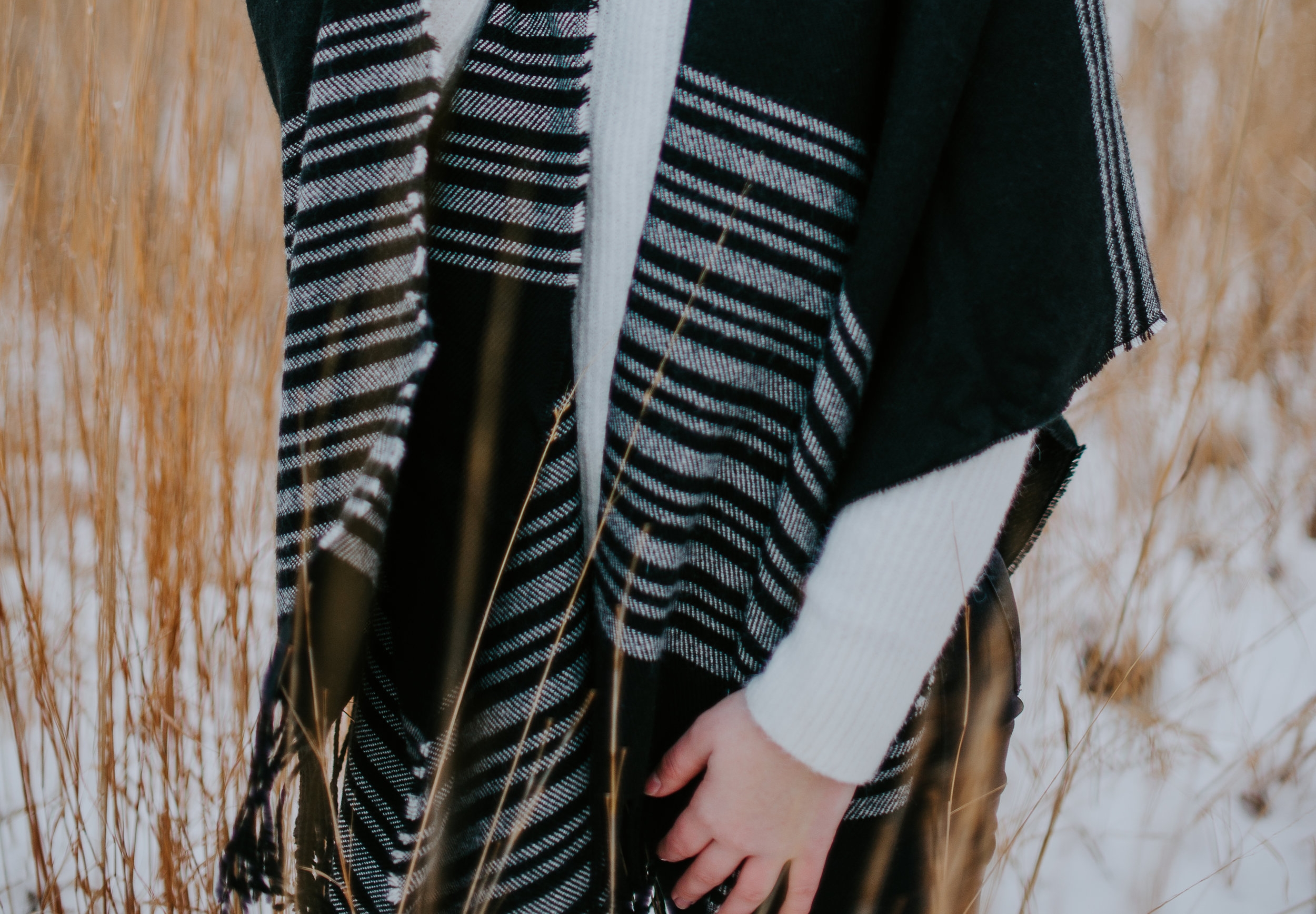 This principle works well for those of med-height to tall. As you add on layers, extend one piece past your hips or to your knees. Imagine a long-sleeved shirt layered with a sweater that goes almost to the ankle. Or a long skirt paired with a long jacket.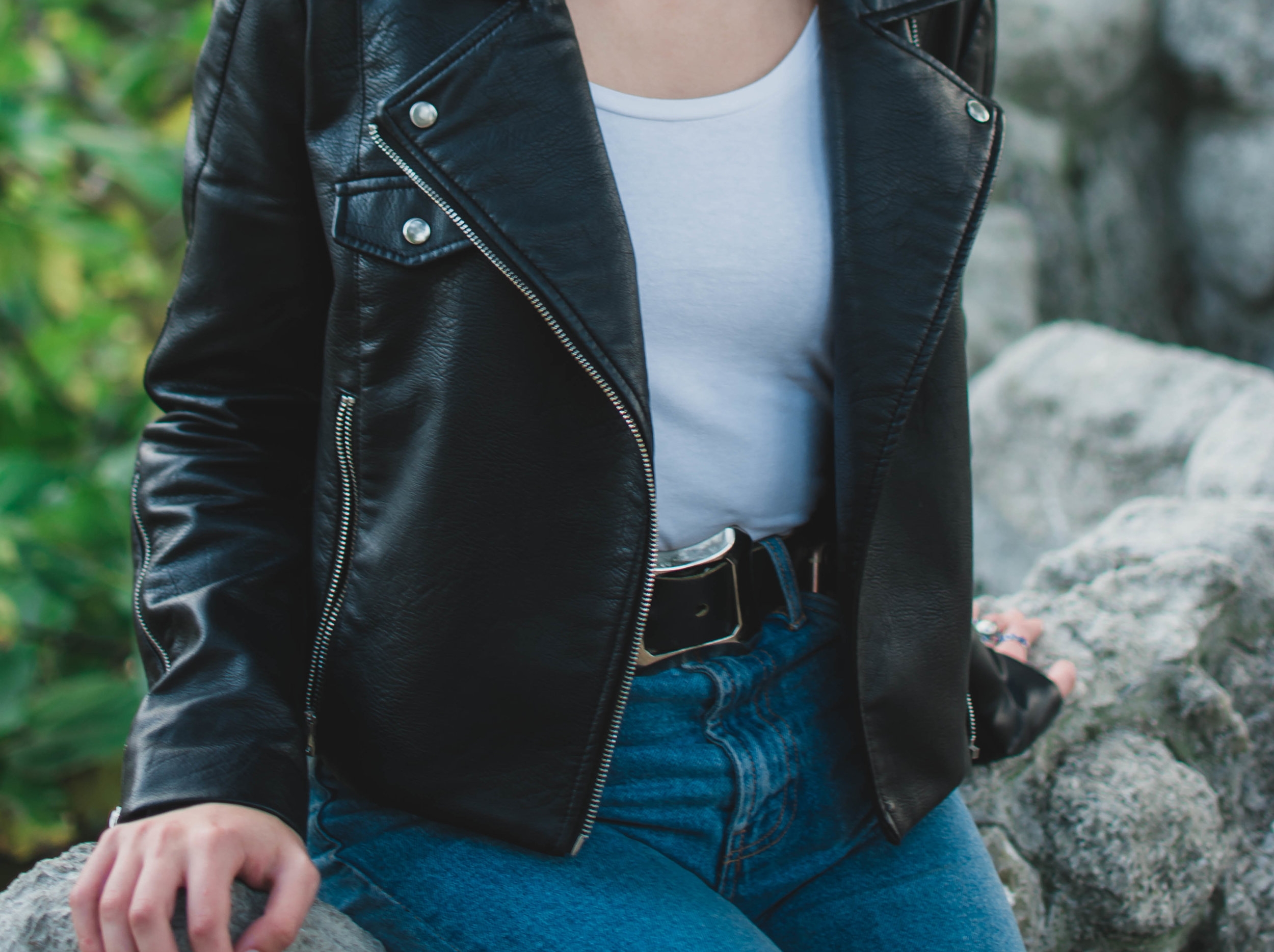 For petites I have seen the overlayering with thinner pieces that end at your waist. Think blouse, skinny jeans, ankle boots with heels, and a slim fitting pleather jacket.
Hair and Accessories
I keep seeing girls cutting off their hair into choppy bobs that sit just above their shoulders. Otherwise, some people are still dying their hair funky colours. If you want to keep your hair long, another easy style move is to part your hair straight down the centre. If you don't want to chop off your hair short and you don't want to centre part, style your hair in its natural waves and have it cut just below your shoulder.
As for accessories, a big thing that I've been noticing this season are statement earrings, especially round flat earrings that dangle.
Hats: something that looks neat with the overlayering look is a beanie, especially knit beanies. Alternatively, berets are also back in style.
Shoes and Boots
There are two boots that are trending right now: ankle boots and boots that go up over your knees. The proper way to style an ankle boot is to have your pant leg end where your boot begins (or a tiny bit above). If you don't want to hem your pants or buy a new wardrobe, just simply roll your pant legs so they rest just above your boots.
Another fad that I see especially among the university students are flat sneakers. Right now, girls are pairing sneakers with dresses, skirts…anything you like. It's a flashback to the 90's.
Looking out for Spring
There's a possibility that fashion trends may swing in favour of wide pants for the spring. Last summer I saw lots of girls in jump suits with wide legs that ended at their knees. Some fashion boards are saying that we'll see a switch to the wide leg in general, so stay tuned…and maybe don't buy too many skinnies.
Easy Updates for 2018-2019
If you want to buy something new this season, consider getting one of the following:
-Statement earrings
-a bulky scarf or plaid wool poncho
-ankle boots
-some clothing item that is bright red, mustard, violet, burgundy, olive green or neutral brown